The Ionian View apartments are built in Agia Kyriaki 4km. before the village of Parga. Parga is a much touted destination for its beautiful turquoise beaches and the charming picturesque village, which has many narrow streets adorned with local products of the region and a magical castle on top of the village is worth visiting.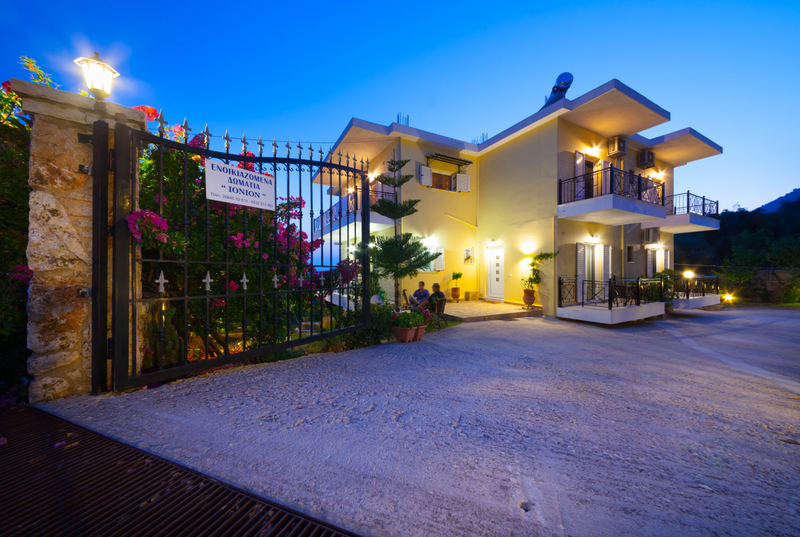 The complex has five apartments, private parking and a beautiful garden where pronounces it possible for guests to relax and unwind.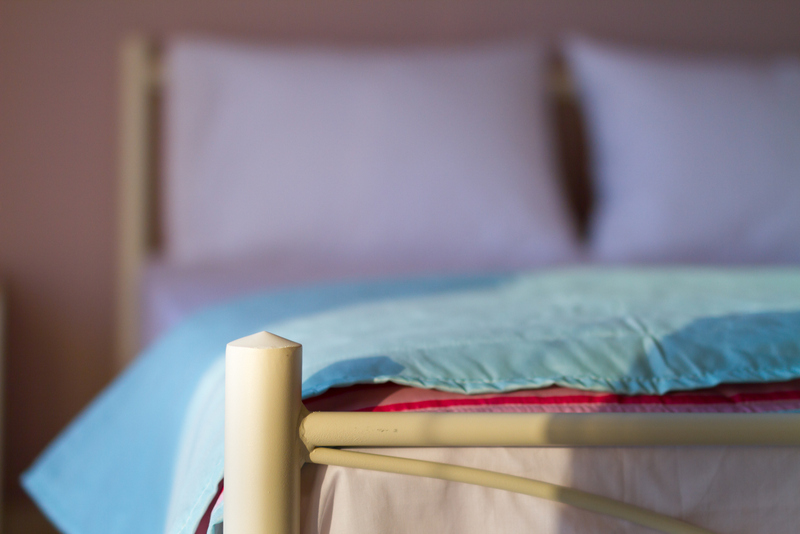 Ionian View features a three-room apartment with two bathrooms, kitchen and living room, which can accommodate 2-8 persons and four studios that include a kitchen and bathroom, which can floxenisoun 2-4 people. All rooms are modern decorated, spacious and equipped with air-condition, TV, WiFi, double beds and wardrobes. Cleanliness and excellent service are those which characterize the Ionian View.
The Ionian View promises its guests a magnificent view that will love. All rooms have balconies overlooking the blue Ionian Sea and the lush countryside of the village, where they can enjoy their breakfast as well as admire the beautiful sunset. In the background, Lefkada and straight skyline Antipaxos.
Enjoy your dream vacation and discover the beauties of wonderful Parga and the enchanting turquoise beaches.